A Few UK Weather Pics Uploaded by Kasim Awan.
UK Weather Pics Include Pics from allover the UK.
A New Montage of UK Weather Pics will be Uploaded at the end of the Summer Season.
Enjoy the Pictures! Share it if you like them!
Snowdonia 2013:
Snowdonia: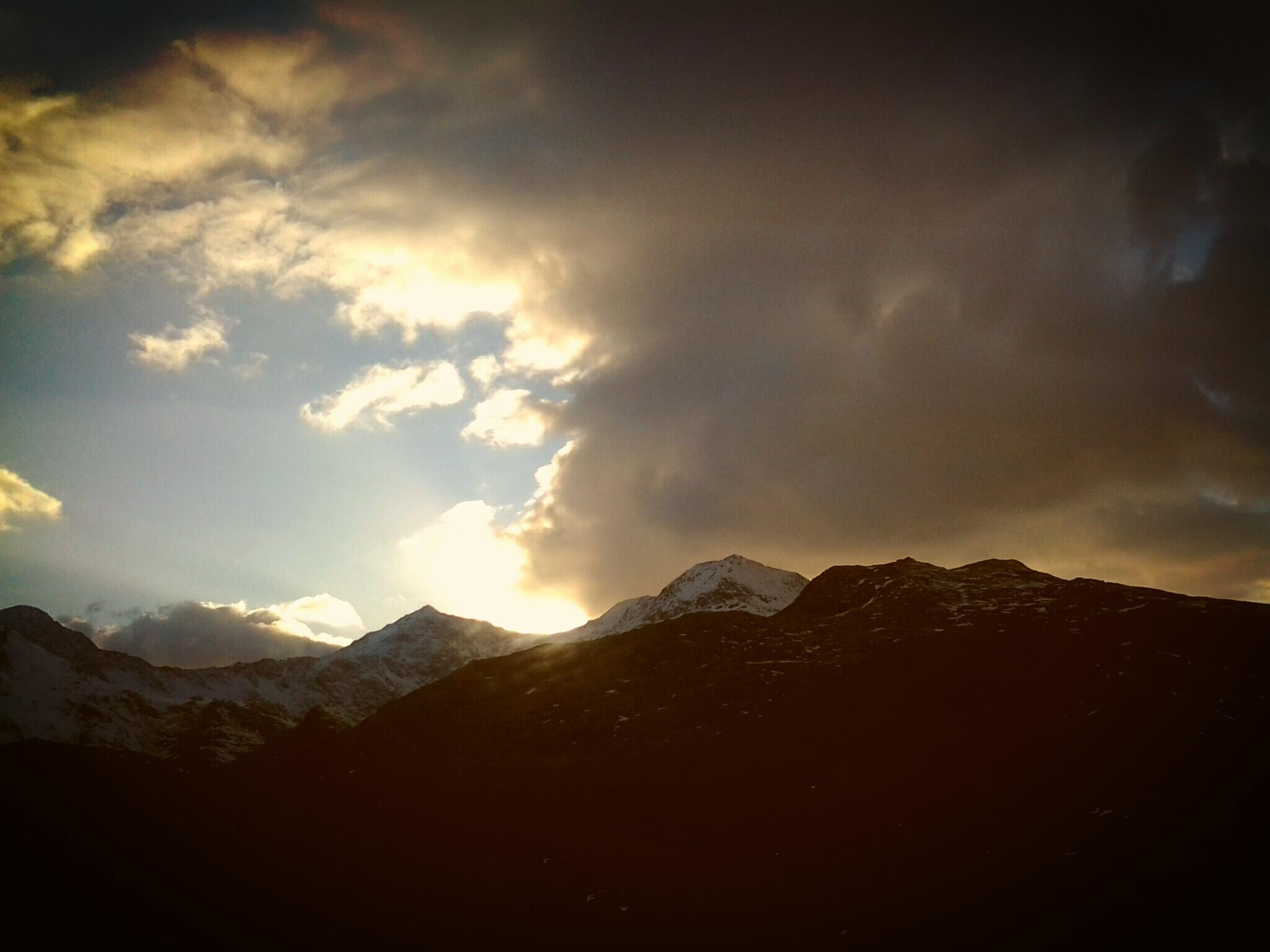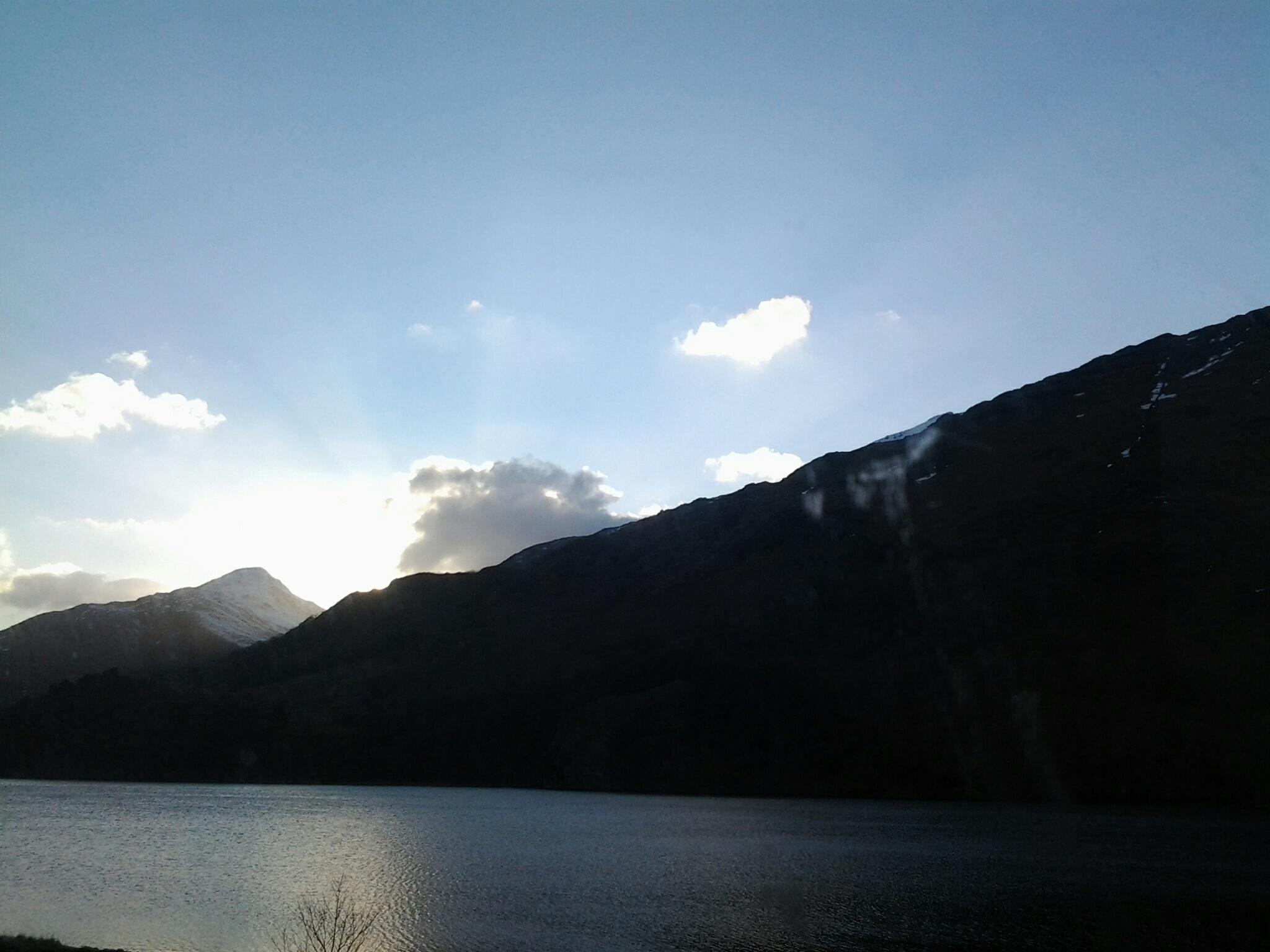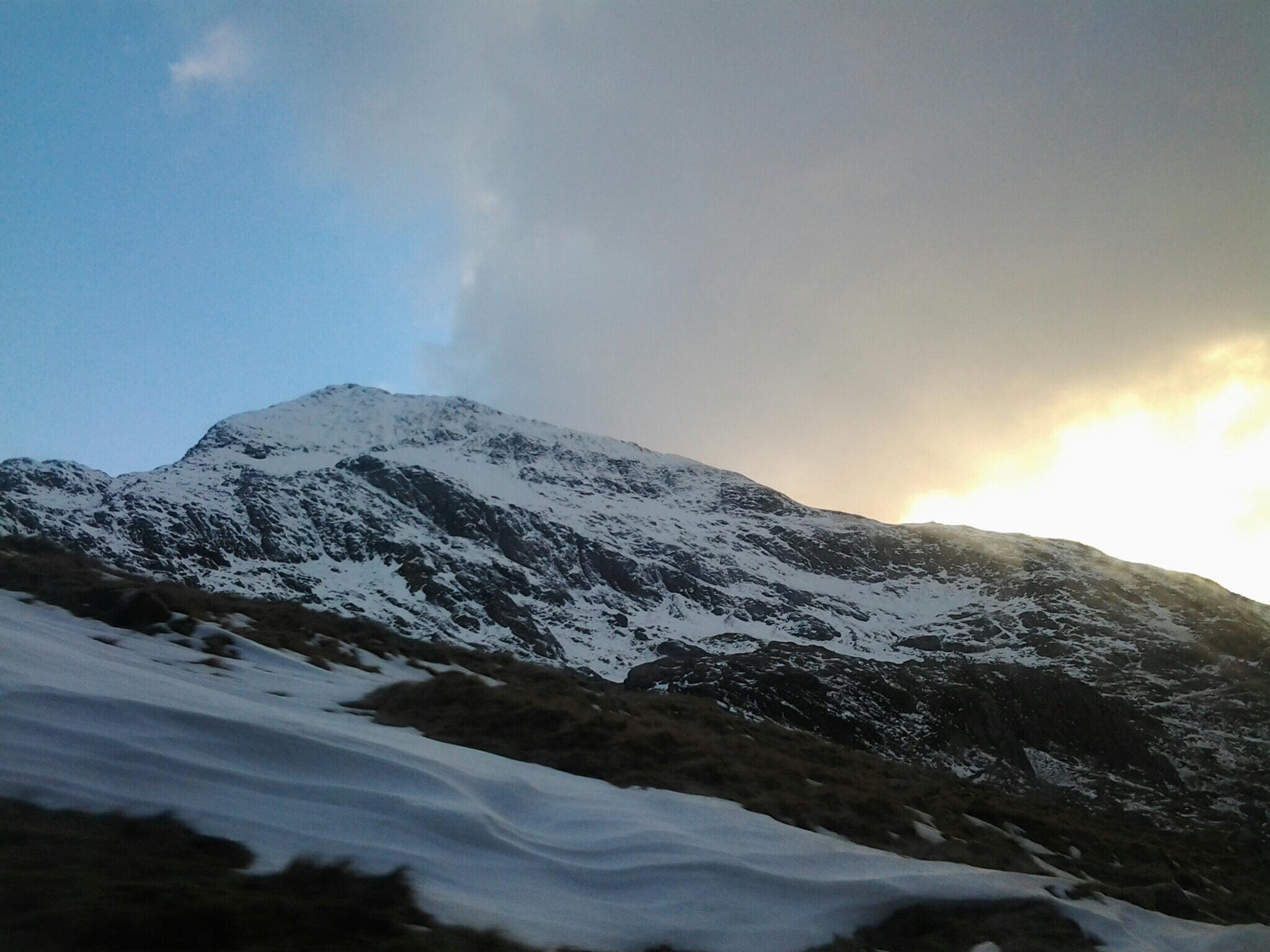 Llanberis: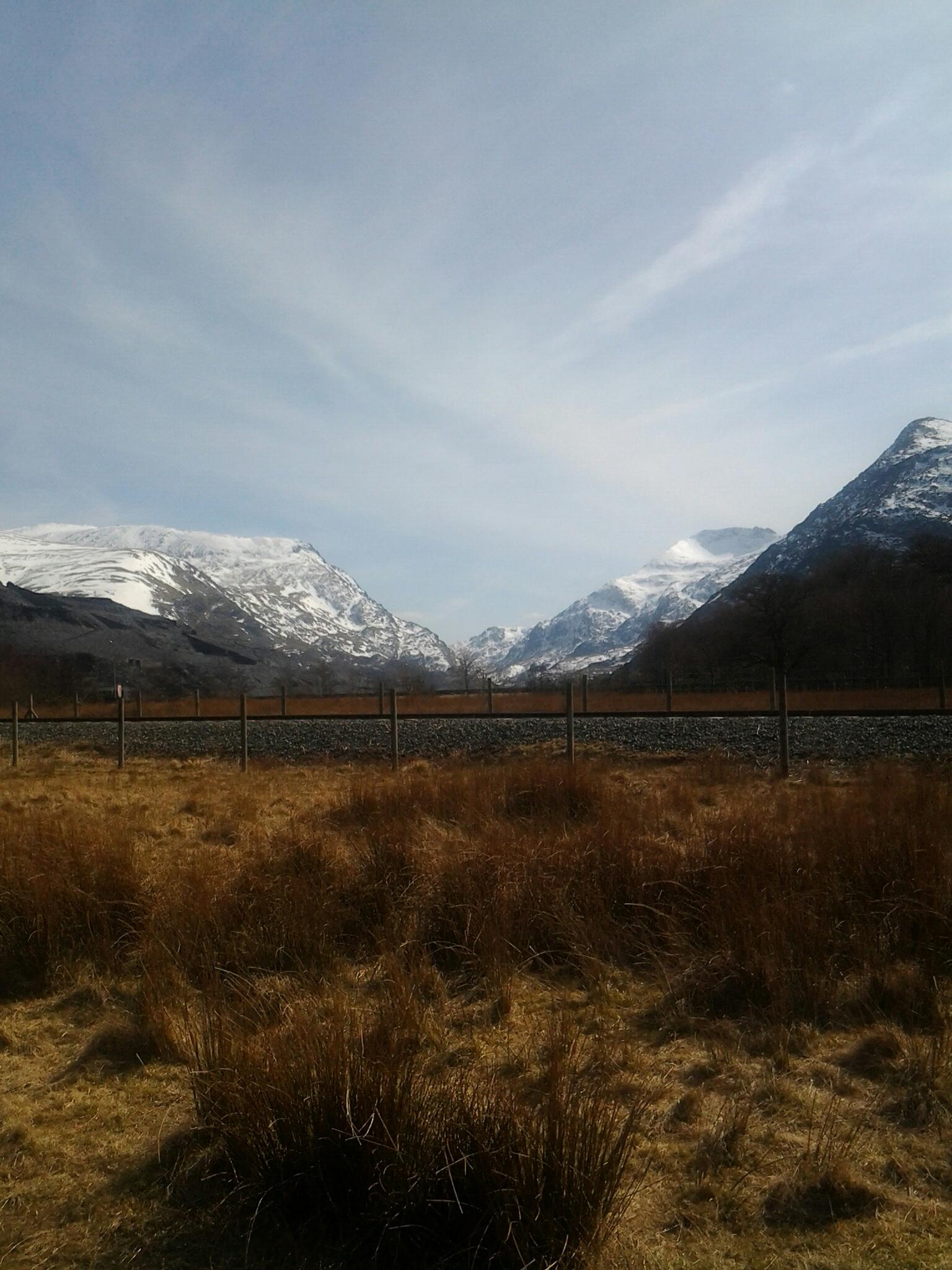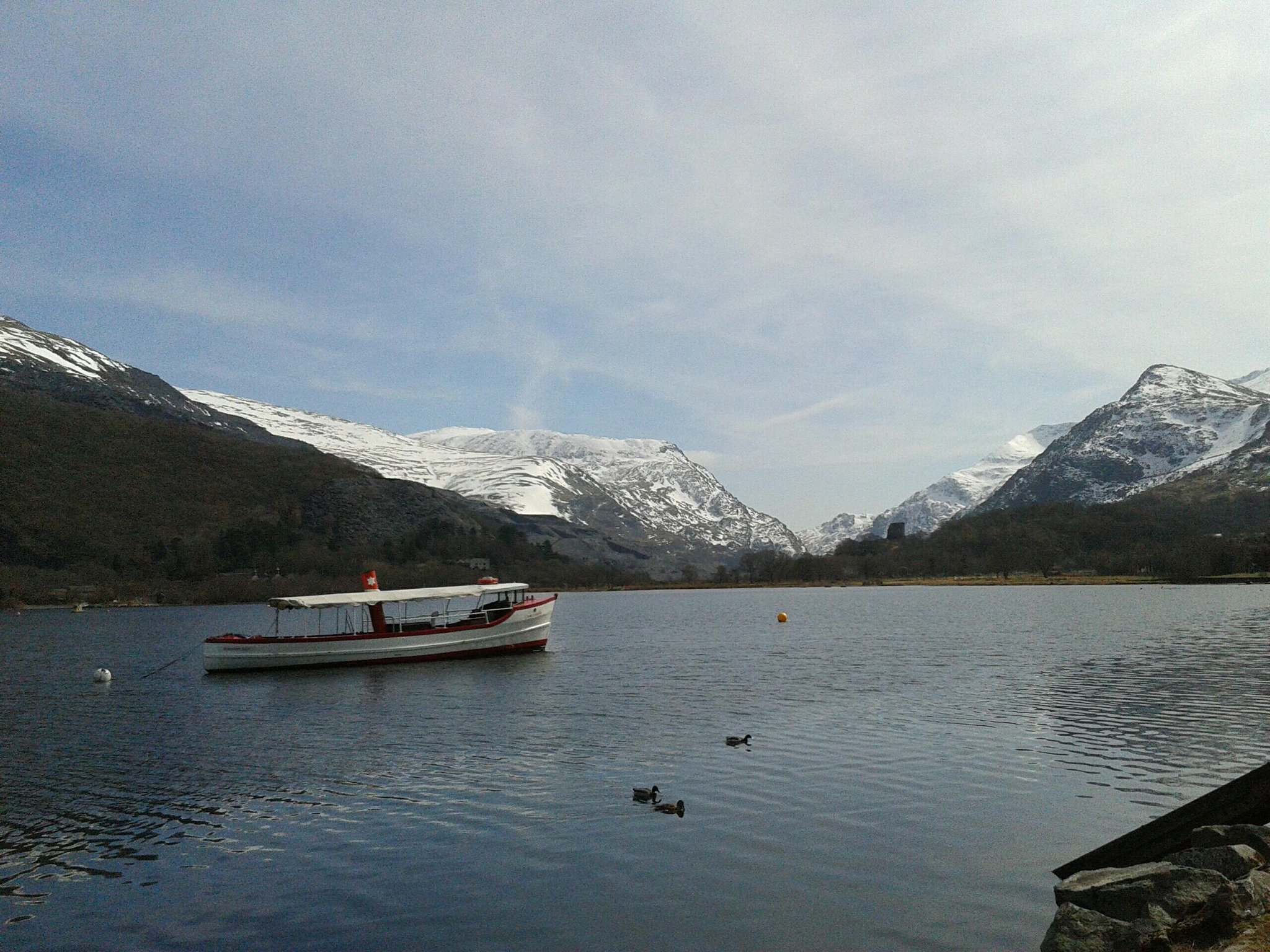 March 2013 Snow:
Peak District Drifts: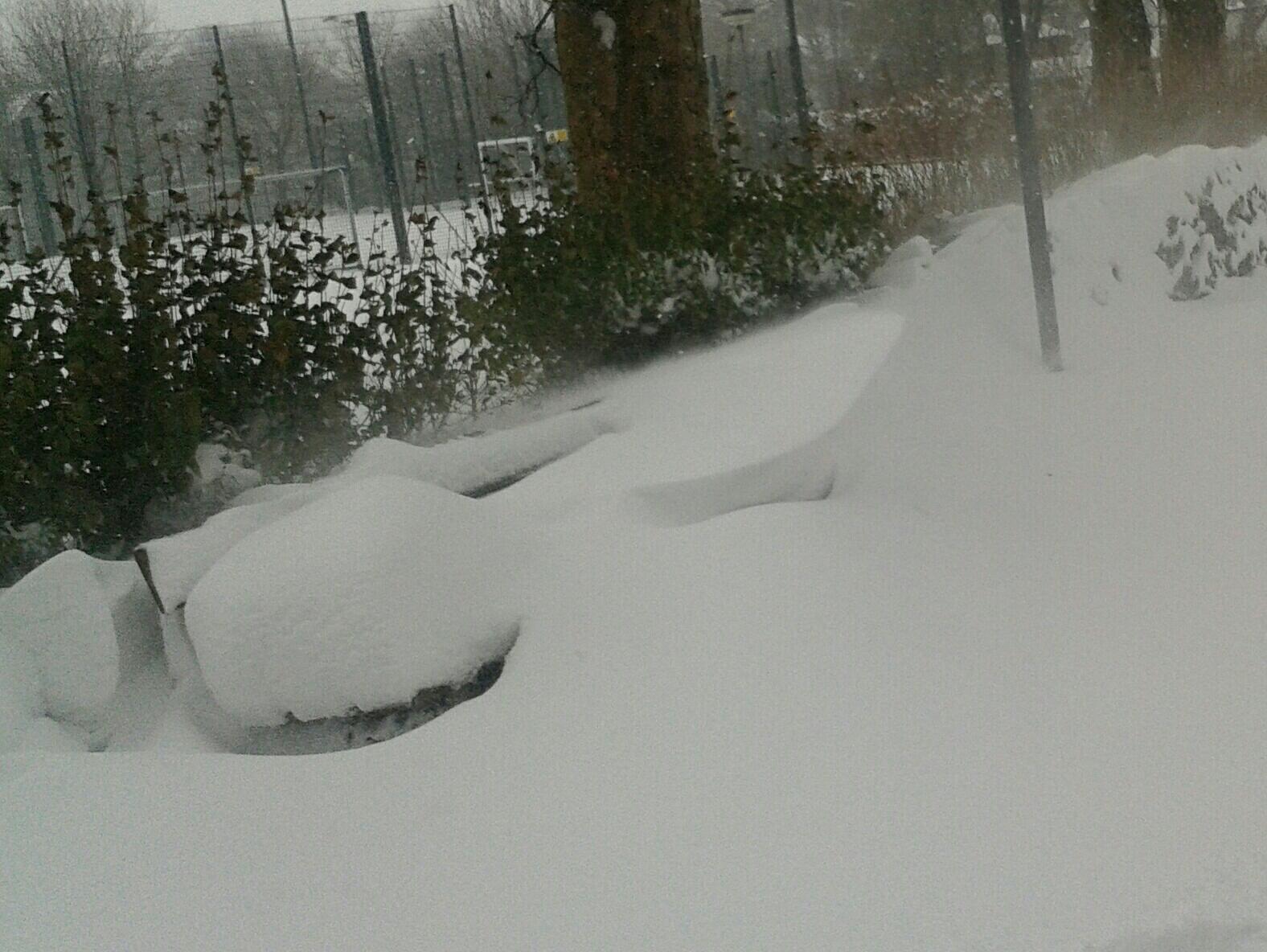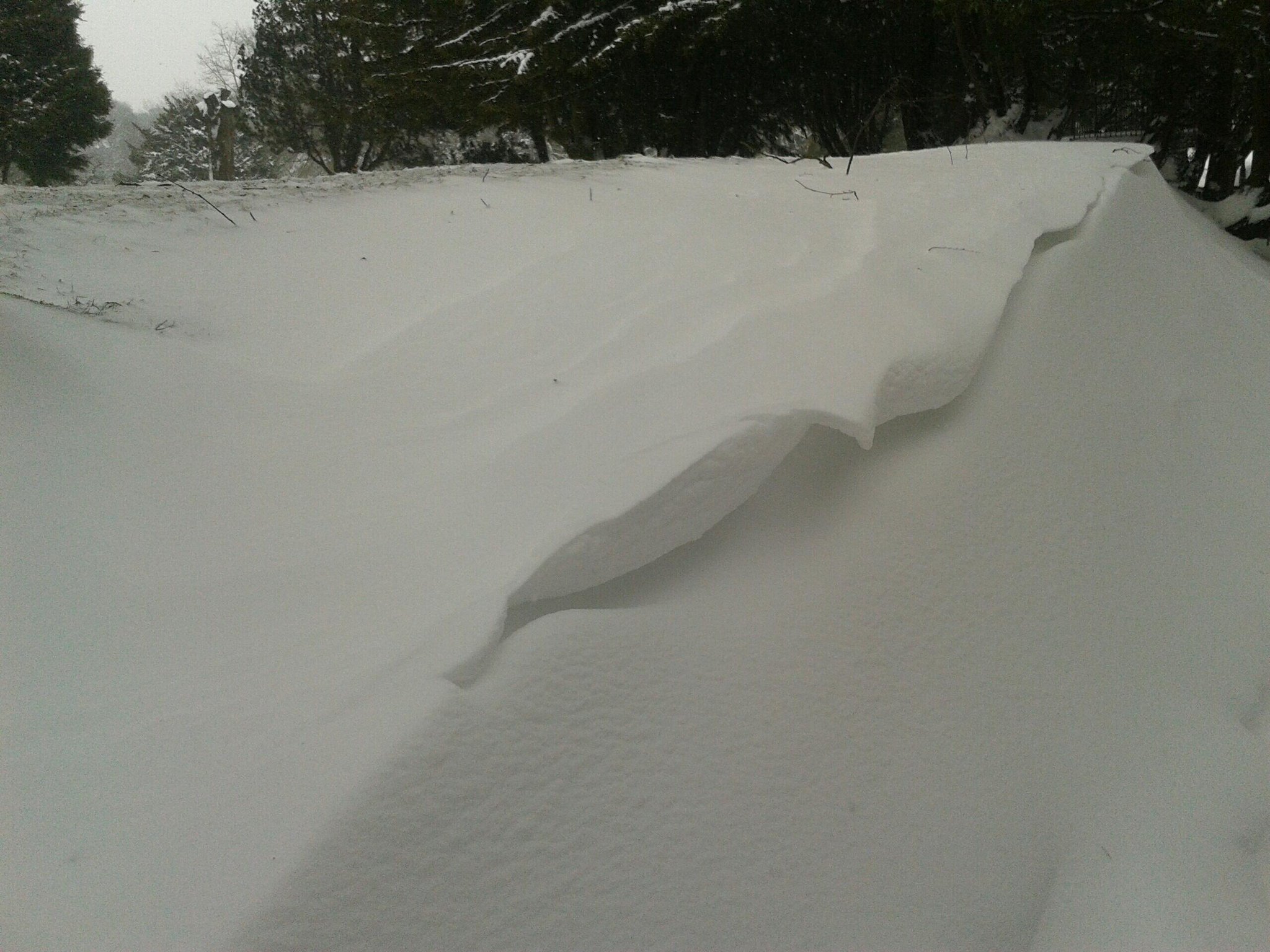 Pictures taken by Kasim Awan.
Liked these Weather Pics? Please use the Social Share buttons Below to let other People know about the Pics & Enjoy them :).